The Venue for LISSIM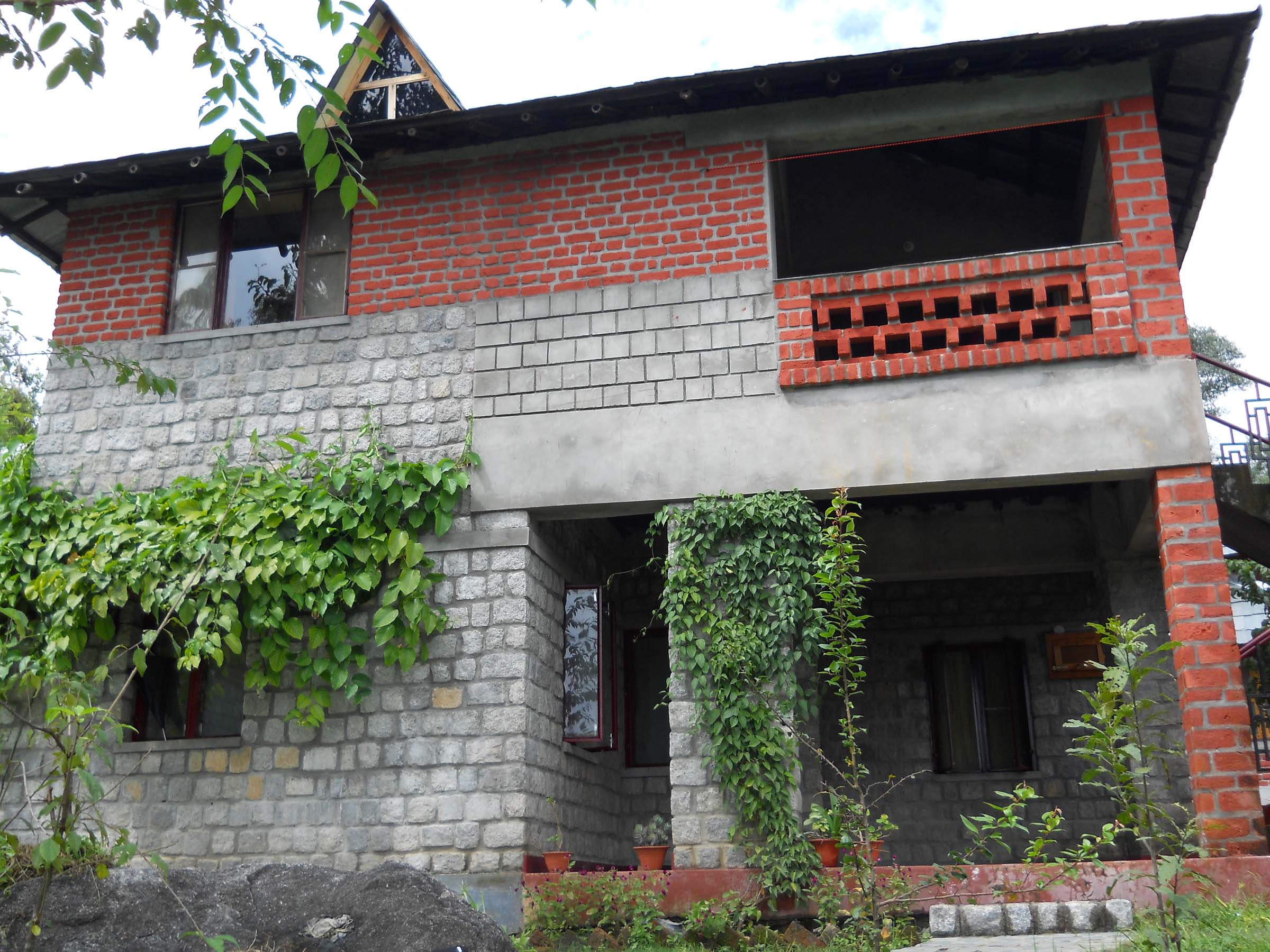 Jagori Rural Charitable Trust
C/O TARA
Village and Post Office Rakkar (Sidhbari)
Tehsil Dharamshala, District Kangra
Himachal Pradesh-176057
Training And Research Academy – (TARA) is a project of Jagori Grameen, a rural community based organization working in remote villages of the Kangra district of Himachal Pradesh. The Academy is located in Sidhbari, District Kangra, a small village close to Dharamshala Town .
The Cottages and the Rooms: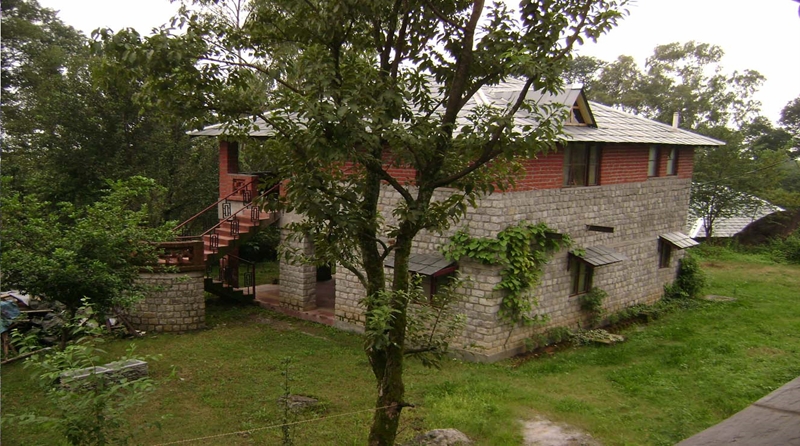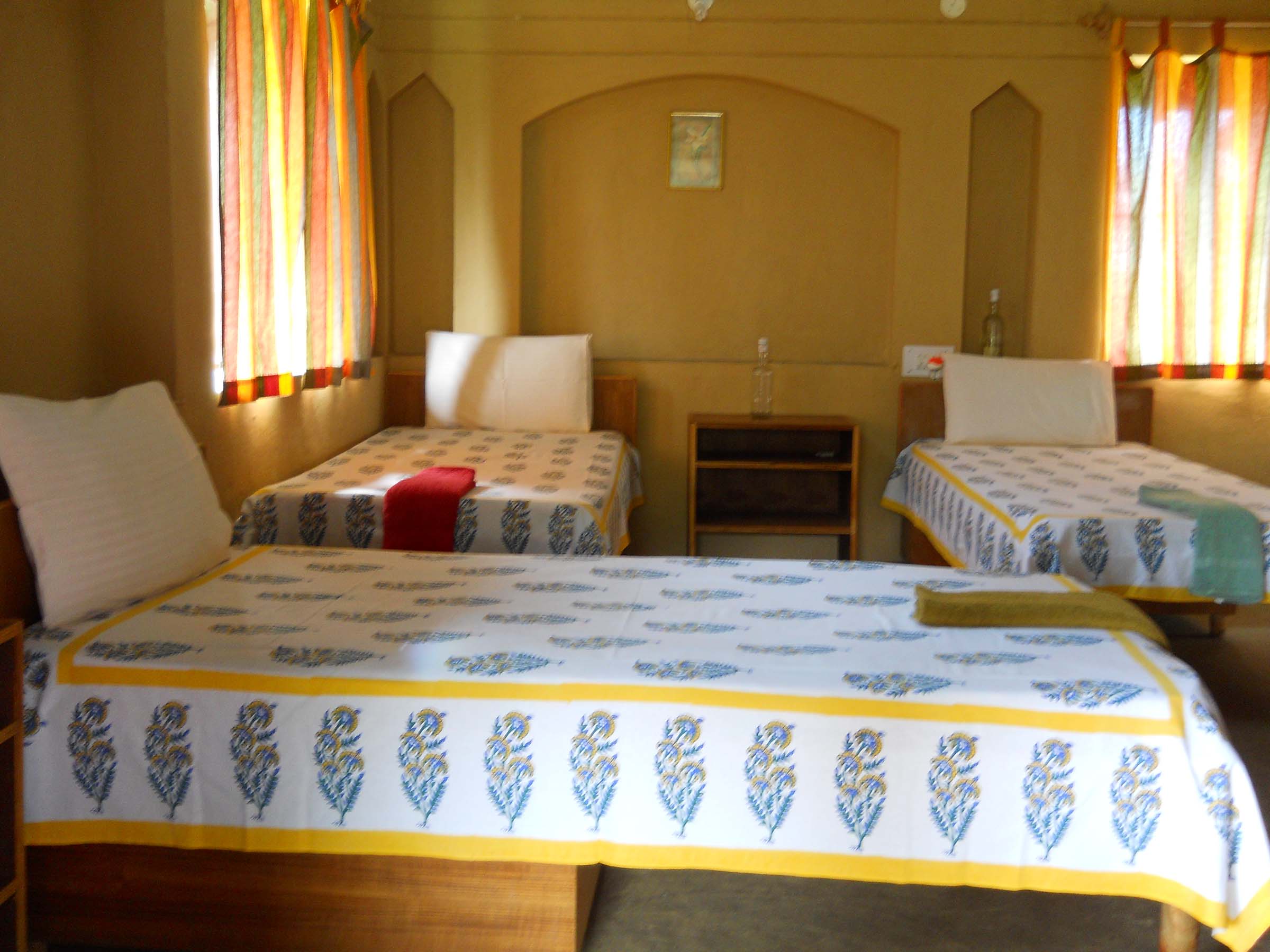 Residential Cottages Inside the Cottages Bedroom
The Conference Hall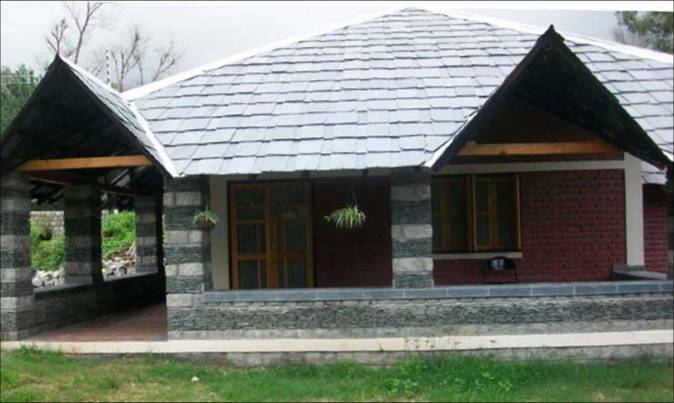 How to reach
The centre is 6 to 7 KM away from Dharamshala, the main town in the Kangra district. Dharamshala/ sidhbari are accessible by bus, taxi, train and plane. The nearest bus stand is 7 Km away in Dharamshala. The nearest train station is 90 Km away ( Pathankot/ Chhakki bank ). We have arrangement with taxi owners to receive guests and bring them to the centre. It takes 2 and half hour by taxi. Buses are also available. The Airport Kangra - Dharamshala as it is known is 14 Km away from the centre. There is one flight daily.
You can fly into Delhi, by the 22nd of May (or even earlier if you want to do a little sightseeing in the incredible heat --45C!). If you are planning to join us after the school has begun, then keep in mind that you need to leave 24 hours for the travel to the venue (trains and flights leave after noon). There are many ways to get to Sidhbari from Delhi, but the easiest way is to take an overnight train to Pathankot and then a car from there. As train tickets are extremely difficult to get for those weeks -- everybody from the plains heads to the hills then -- bookings have to be done well in advance. The same goes for the return journey as well.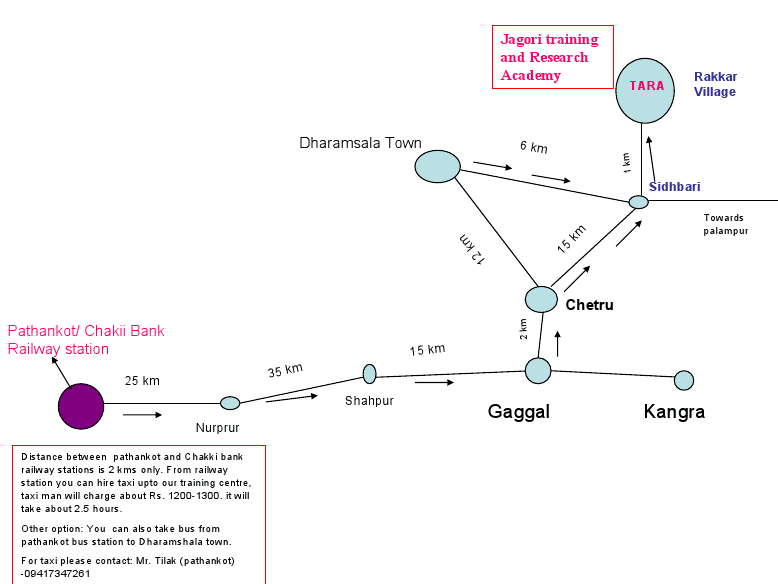 Nearby sites:
| | |
| --- | --- |
| | Mcleoud Ganj, small hill town at a higher altitude is nearly 14 Km away .This is where his holiness has his residence and the temple. |
| | There are some very beautiful nunneries and monasteries not far from the centre. |
| | There is a very well known Tibetan art and culture centre - Norbling |
| | There are quite a few goddess temples and a well known Shiva temple – Baijnath, nearly 800 years old. |
| | There are a few treks that can be done in a day. |
| | A well known artist village – Andretta with a pottery shop and a training centre nearly 30 Km away |
| | A nature cure centre |
Weather:
The Sidhbari weather is rather unpredictable and can get cold and wet suddenly.
During summer months (May and part of June) the temperature can go up to 30 to 32 degrees. However, evenings are generally cool.
It's a heavy rain fall area and remains wet during the monsoon months. (Mid June to Mid September). The weather is very pleasant although wet.
Winter months are cold. While days are mostly sunny, nights can get very chilly.